Apiary Menu
Eat in or takeaway :
Served from 11:00
Jaffles 6.5
Some favourites are
Locally smoked ham and West Country Cheddar, West Country Cheddar and Red onion, BBQ Chicken melt, Breakfast – Bacon, mushroom, cheese, and tomato
Please ask your server for the specials
Served with a side salad
Jacket Potato – two toppings 7.5
choice of
Baked beans, cheese, Tuna mayo, coronation chicken, Smoked bacon, Homemade coleslaw
Add an extra topping for only 1
Quiche Salad 6.75
Locally made in Leiston
Bacon and cheese
Tomato and mozzarella
Served Apiary coleslaw and green salad
Deli Sandwich 4.25
Ask your busy bee for the fillings
Menu cont.
Full English 9.95
2 x hash brown, 2 x bacon, 2 x sausage, 2 x egg, baked beans, mushrooms, and toast
Small English as above just smaller 7.95
Breakfast Bap loaded with local sausage/bacon or both just let your server know 4.99
Beans on Toast BBQ beans /baked beans on toast 4.5
Locally caught cod and chips served with a lemon wedge, tartare sauce and bread
13.95 (GF available)
Homemade Ocean Pie Lowestoft smoked haddock, cod and prawns topped with Apiary mash 10.95
Apiary Burger and Wedges – Browns the butchers 8oz burger, cheese, smoked bacon, mayo and shredded lettuce 13.95
BBQ Lentil and Veggie Chilli and Rice, our own homemade recipe 10.95 (V,GF)
Bowl of wedges 4.5
Cheesy wedges 5.5
Add bacon only 1
Please see our specials board for the treats of the day or just ask your busy bee
In the Hot Cabinet
Eat in or takeaway.
From 10:00am
freshly baked on site daily from 2.5
Home baked sausage rolls using locally sourced ingredients
Chicken and mushroom slice, Peppered steak slice, Creamy vegetable lattice, Cheese and onion lattice fingers. Vegan Pasty/roll,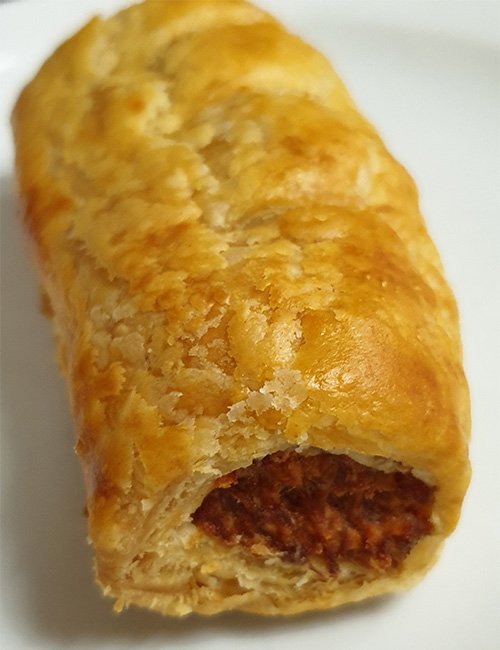 Sweet Stuff
Eat in or takeaway.
Cakes and traybakes
Here is a selection of the favourites, please ask you server for what we have on today.
Marlenka Honey cake, lemon or honey 3.99 (GF), Doughnuts 1.50, Cookies chocolate chip, Oat and Raisin 2.25, Homemade Victoria sponge 3.75, Homemade Lemon Drizzle 4.5, Carrot cake 3.75 (GF), Chocolate Fudge Cake 4.25 (V, GF), Homemade Scones from 1.75
Traybakes 3.25
Hazelnut slice, Paradise slice, Peanut butter slice, Superfoods Granola Bar, Tiffin (Various) please ask your busy bee
Bakewell Slice, Crumble Slice (V, GF)
Apiary Millionaires shortbread 3.75
Apiary Salted Caramel Shortjack 3.50
Apiary Flapjack 2.99